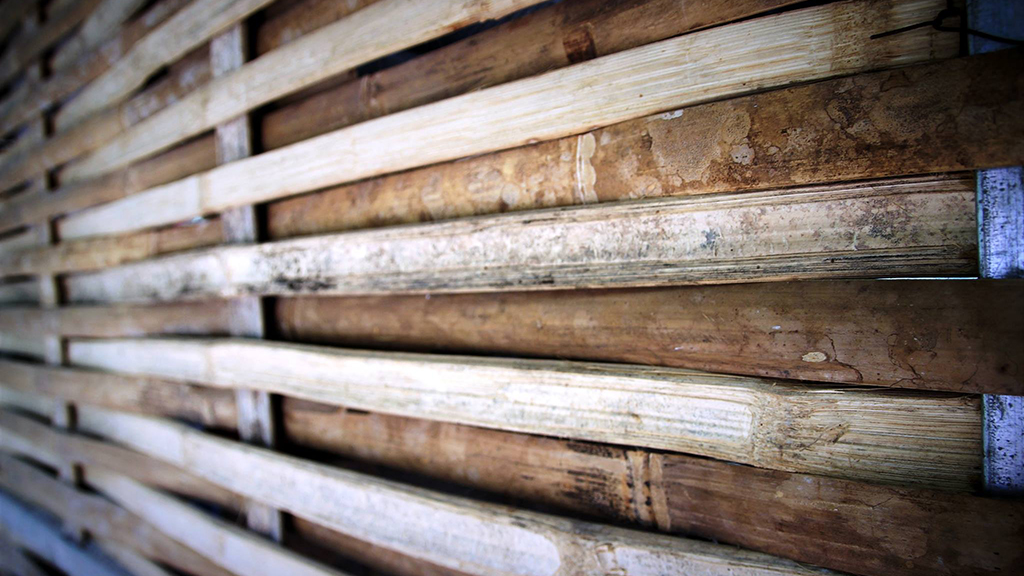 The time in the Philippines flew by - but that's the way it is when you're busy with exciting research assignments and at the same time experiencing a lot of new things in a completely foreign culture and context. We returned to Denmark in early December, very tired after two instructive months as volunteer trainees on DIB's disaster prevention project in the Philippine slum.
Karen and I are both architecture students who are passionate about testing our professional skills somewhere in the world where the need for help is far greater than we know it from home. After our return we can undoubtedly confirm that we have received a lot in the last two months, which clearly strengthens us as future architects and hopefully also turns out to have strengthened the project. The volunteering internship was created in collaboration between DIB and the Filipino partner ALTERPLAN, and before leaving we had found two research topics as a basis for our work in the Philippines, where DIB and ALTERPLAN currently have 4 project areas. To make the most of our two months, we have started from the project area Ubay on the island of Bohol. However, we have worked with conceptual principles and ideas that can be transferred and thought into the other three project areas.
When we arrived at the beginning of October, a tight program had already been planned from day one. We met jet lag with ALTERPLAN, and already the next day we flew out to the project area at Bohol to start our research. Our research included studies on how bamboo can be used more stabilizing in house construction, and thus withstand the many natural disasters that the Philippines is affected annually. In addition, we investigated how vegetation can make the sloping terrain safer against landslides and erosion, which is also indirectly predicted by the many natural disasters. For example, we explored the possibilities of establishing coffee plantations, both a product that the population can use as a new, alternative income strategy, and at the same time it protects the villages from the many landslides due to the powerful root system of coffee.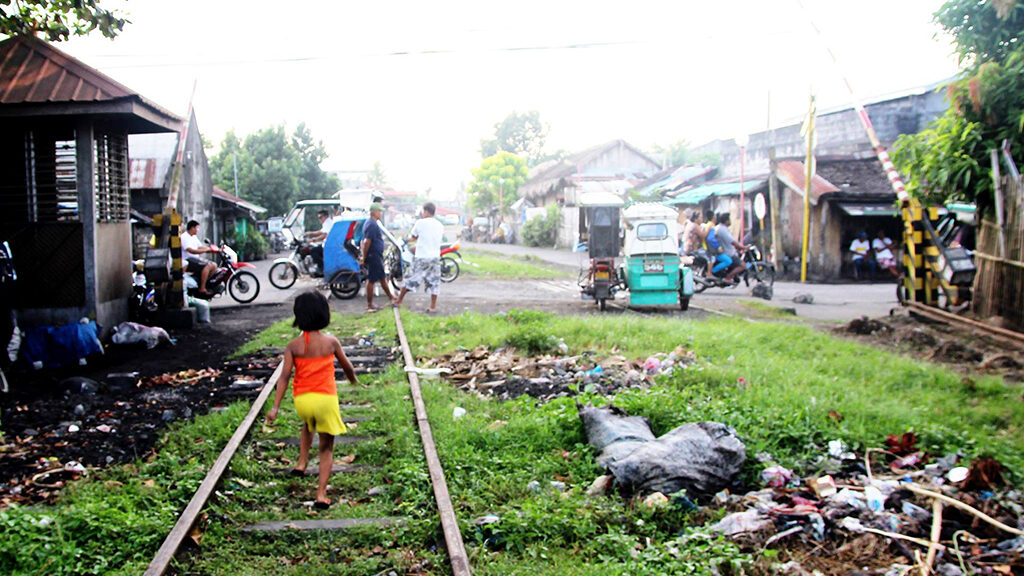 At Bohol we interviewed the residents in the project area, collected all the data and held meetings with various organizations and local authorities in departments within, among other things, planning and development. We got started researching bamboo and met with the organization Habitat For Humanity, who taught us a lot about the material and showed us how to combine bamboo and metal into their house designs. They took us around site visits, where we saw these houses in different stages of the construction phase - extremely interesting for two architecture students with this experimental and humanitarian approach to settlement. Fortunately, we also had a weekend before leaving Bohol, and of course it was to be used for some sightseeing. We rented a small moped and milled around the island, where we saw both the famed Chocolate Hills, the unique tarsia animals and some beautiful beaches.
After our 2 week research at Bohol, we flew to Legazpi, where DIB, from 2009, carried out the first disaster prevention urban planning project. Local government tight budgets make implementation difficult, and it will take many years before all that is planned is completed. Still, we could clearly see many changes and improvements. In the "Victory Village" district, the first priority was to manage the many floods that constantly threatened citizens' everyday lives. This has become much better after the implementation of the new drainage system, where much more is needed before the district is flooded. It was great to see that there are actually changes that make life better for the many vulnerable people.
Outside Legazpi lies Ligao City, which is one of DIB's new project areas, where we were obviously a bit too far away. Here, lots of marginalized families have settled around the railway line that runs through the city center. It is the only place for them if they are to live close to the city, and thus have access to clean water, electricity and job opportunities. DIB and ALTERPLAN now work in collaboration with local partners on to find alternative habitats for these vulnerable families. It has been exciting to keep up with some of these issues in project areas other than our focus on Bohol - There is enough to address! In Legazpi, we spent most of our time analyzing our data and outlining conceptual ideas and principles that ALTERPLAN can work on in the long term. The good thing about having most meetings at Bohol and all the data collection was that we could then be where we wanted to be, as the rest of the work was to be done behind the computer. This meant that we could spend our weekends sightseeing in different places in the Philippines and then work in the everyday.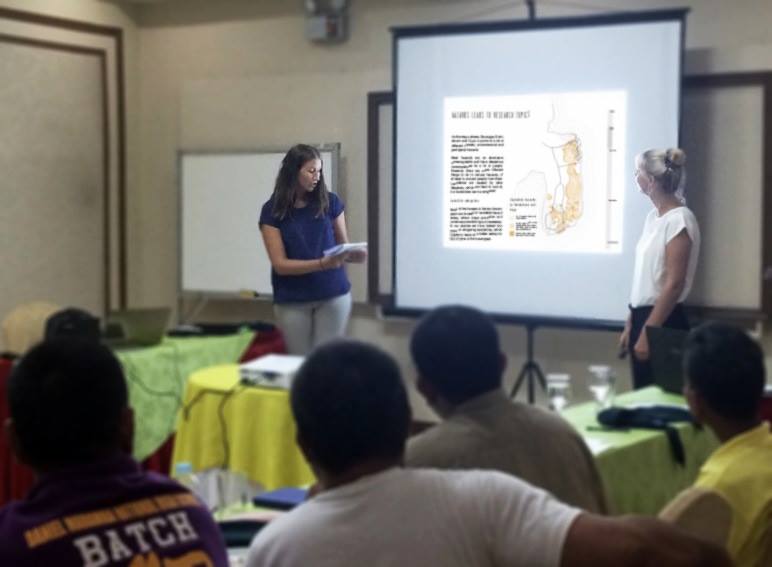 After data collection, analysis and conceptualization, we traveled to Cebu and spent a week here refining the presentation that our research should end with. After an intense final question, we finished and presented our work to ALTERPLAN, local partners and NGOs working on the project everyday, as well as Paul Erik from DIB and consultant Arne, who were also in the Philippines at the time. Fortunately, the presentation went perfectly according to plan, and in this way we ended the internship with a good sense of both our own learning outcomes, but also with the impression that our research results will actually be beneficial for the project in the long run. We were presented to the local people for alternative methods to protect their villages from landslides while utilizing unused land in an innovative - but still cheap and local - way. Most importantly, we opened their eyes to the many benefits and opportunities of working on the research topics, both in terms of vegetation as protection against landslides, but also in using the local material bamboo to construct less risky houses.
Karen and I have both returned home with brand new perspectives and views in the Philippines - as a great place, as a unique cultural gem, as a developing country, with lots of challenges to address, but also many potentials and opportunities for a better future.
/ Mette Wendelboe Hansen, BA in Arts of Architecture