DIB's project work in the south
Since 1988, DIB's project work has led us around the world where we have established close collaborations with our partner organizations and, together with them, made a difference for people in vulnerable positions and situations.
Read more about our current projects in Bolivia, Philippines, Nepal and South Asia under projects in our menu-bar.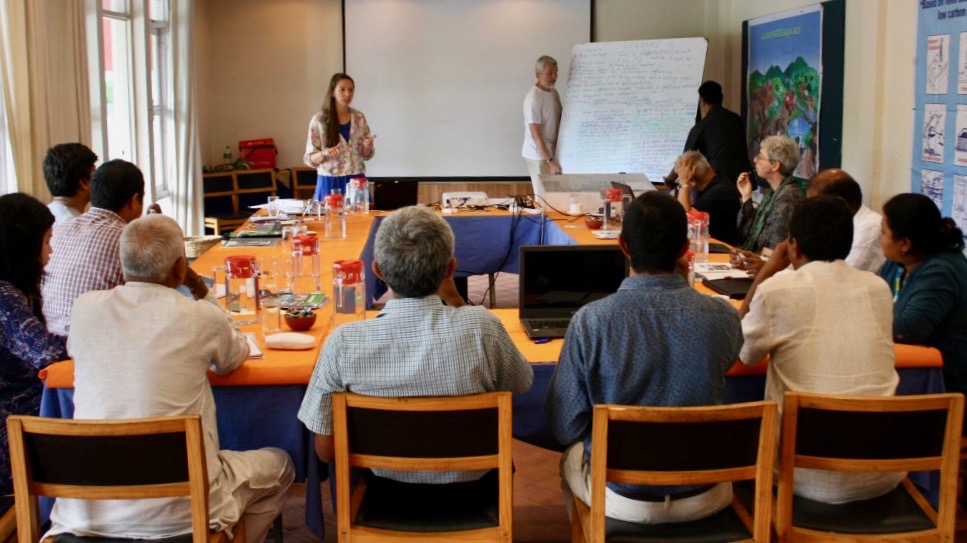 Do you want to join?
If you want to be a part of our projects, you can join our volunteer-group that are responsible for our projects. Read more about our commitment in each area, and the projects we work on, under 'Projects' in our menu-bar.
Find contact info on every group in the different project pages, or write us an e-mail at dib@dib.dk