DIB's Board of Directors consists of five members and two deputy members elected at the annual general meeting.

På seneste generalforsamling den 26. april 2021 blev følgende valgt til bestyrelsen: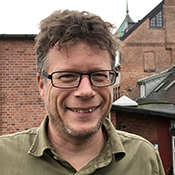 Carsten Lützen – formand (på valg i 2022)
Architect and planner at Aarhus Municipality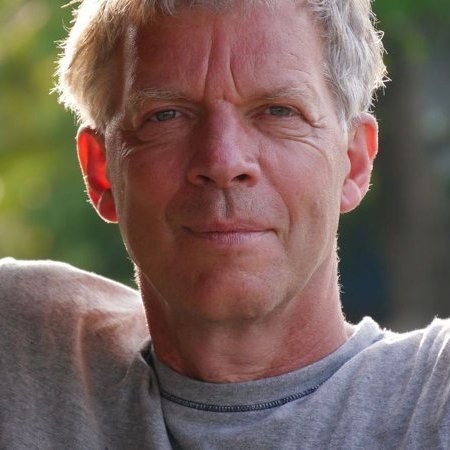 Michael Vogt – næstformand (på valg i 2022)
Associate Professor at Via University College
Han er desuden aktiv i DIB's frivilliggruppe med fokus på Bolivia, hvor han har været involveret i Aprender Jugando-projekterne.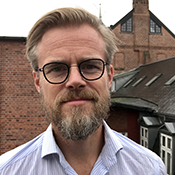 Bjarke Rambøll – kasserer (på valg i 2022)
Head of Secretariat at Renewable Energy
Bjarke has been with DIB since 1996. The first years as part of the secretariat, but subsequently as a board member. Bjarke is a trained civil engineer and is the daily secretary leader of the environmental organization Renewable Energy.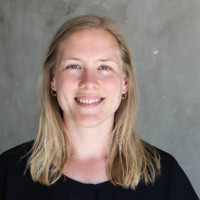 Camilla Sternberg (på valg i 2022)
Linguist Agent at the Danish Language Department in the EU Commission
Camilla has a background in South Asian studies, development studies and international affairs, and has been with DIB since 2017. Camilla works as an assistant for the Danish translators in Brussels. She coordinates DIB's Nepal project with the volunteer group. As a board member, she is also looking forward to gain insight into and lend a hand in the organizational development itself.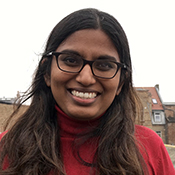 Manju Nielsen (på valg i 2022)
Consultant Development hos Danske Bank
Manju startede som frivillig i DIB i 2018, og hun har hovedsageligt været tilknyttet DIB's Nepal-projekt. Manju har en baggrund inden for jura og arbejder til dagligt med HR. Hendes styrker som jurist gør hende til en god støtte for sekretariatet, når vi skal kigge på kontraktlige forhold.





And as deputy members:

Lea Pascal
International Aid / Cooperation Officer at the EU Commission
Lea has been active in DIB's Bolivia Group since 2014. She has experienced the strong development of DIB as an organization in recent years and looks forward to supporting this as an alternate member of the Board of Directors. Lea has a degree in Human Security and now works in the European Commission with data management, monitoring and reporting focusing on migration and internal displacement in East Africa.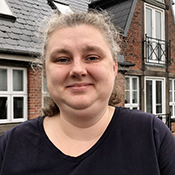 Lene de Neergaard Hansen
Lene har en bachelor i jura og har i mange år været frivillig i organisationen Oxfam IBIS. De seneste år har hun gerne ville tættere på udviklingsarbejdet i DIB og har derfor siddet i bestyrelsen som suppleant.







Foreningsdokumenter
Below you will find DIB's annual report and annual accounts, as presented at the latest general meeting, as well as the current articles of association. Contact us if you are interested in viewing the annual financial statements and reports for previous years.