Together with the organization CHILDREN-Nepal, we are working to improve the living conditions of the Nepalese rural population in the Enhancing Rural Livelihoods project – et 3-årigt projekt, som er finansieret af CISUs Civilsamfundspujle.


Improved living conditions for the rural population
The project aims to reduce poverty among families in rural areas by strengthening their capacity and ability to create a sustainable way of life and sustainable development locally. One of the goals of the project is also to increase CHILDREN-Nepal's capacity in the field and to strengthen the organisation's network with other organizations working on sustainable development. The hope is that they will jointly be able to advocate with the local people for sustainable development, organic farming and the implementation of the government's Environmental Friendly Local Governance (EFLG) framework.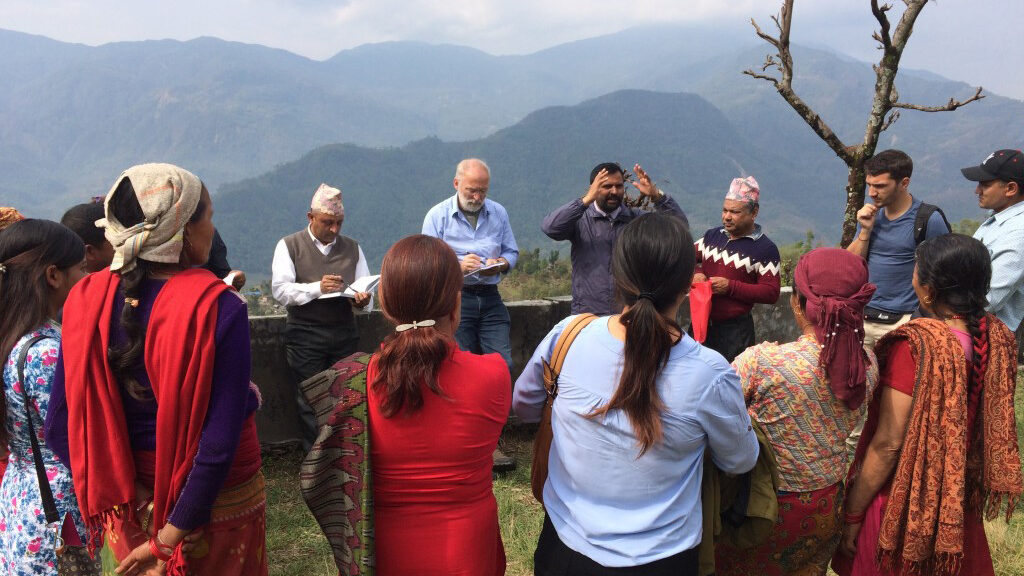 The project has now been underway since February 2018 and has so far resulted in the establishment of agricultural groups in the 3 project villages and found motivated change agents among the people who want to make a difference for their communities. The target group is also in full swing with the introduction to organic farming.