We cooperate with the organization CHILDREN-Nepal to improve the living conditions for the nepalese people in our project "Enhancing Rural Livelihoods". Det er et 3-årigt projekt, som er finansieret af CISUs Civilsamfundspujle. Vores nye projekt – "Increasing the Participation of Women and Marginlized Groups in Sustainable Livehood Activities,, kommer til at foregå i samme lokalområde. Vi vil dog med det nye projekt komme til at have et større fokus på at inkludere marginaliserede grupper.


Improving conditions for women and marginalised groups in Nepal (2021-2022)
On the back of our succesful project Enhancing rural livelihoods project in Nepal, we have been given the opportunity to continue our cooperation with CHILDREN-Nepal and build on our experiences in the local communities in Phallapani, Lewade and Gunjara. Despite the fact that we've succeeded to restructure some of their agriculture to be ecological and self-sustainable, we're far from done in the area.
The following evaluations have shown that our project struggled, to lift marginalized groups along in our efforts. Furthermore the evaluation shows that 62.2% of the locals still lives under the poverty-line. Although this is an improvement from the preliminary 77.4%, it proves that we still have a long way to go.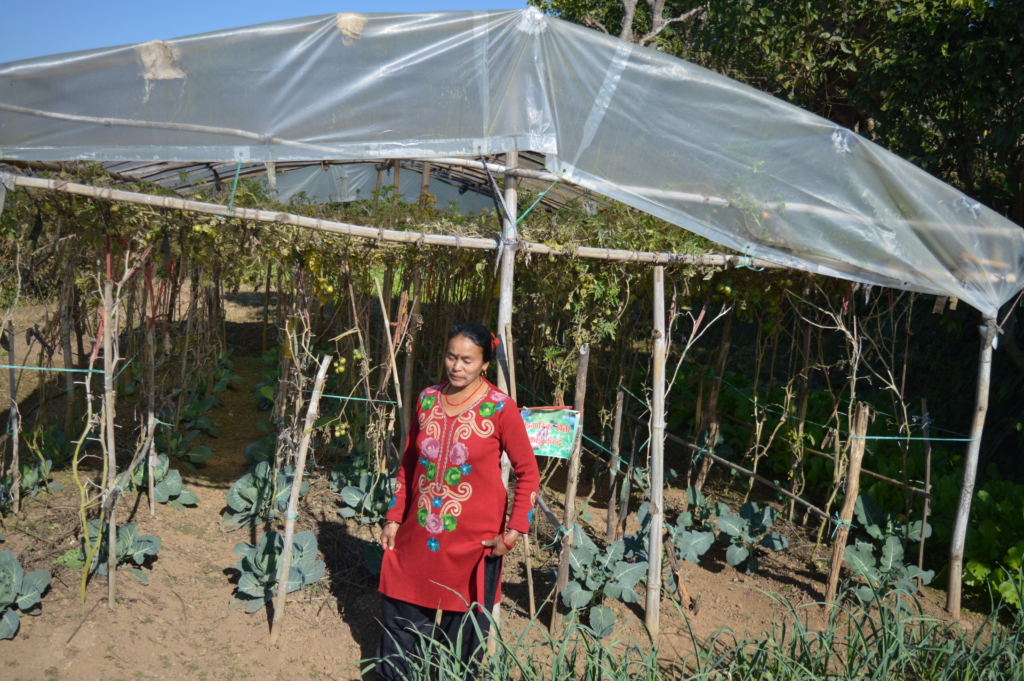 Goals for our project
Our goal is therefore, in cooperation with CHILDREN-Nepal, to implement a project where women, dalits and other marginalized groups will be educated and made responsible for marketing, branding and promotion of organic products that are produced in these local communities. We want to ensure that these communities and the affiliated organizations, will be able to include these marginalized groups and give them a clear purpose, and their acquired marketing and branding knowledge will hopefully reduce poverty even more in these communities. With support from CISU, we will continue our commitment in Nepal and we look forward to improve the living conditions, for vulnerable and marginalized groups.
Improved conditions for the rural population in Nepal (2018-2022)
The project aims to reduce poverty among families in rural areas by strengthening their capacity and ability to create a sustainable way of life and sustainable development locally. One of the goals of the project is also to increase CHILDREN-Nepal's capacity in the field and to strengthen the organisation's network with other organizations working on sustainable development. The hope is that they will jointly be able to advocate with the local people for sustainable development, organic farming and the implementation of the government's Environmental Friendly Local Governance (EFLG) framework.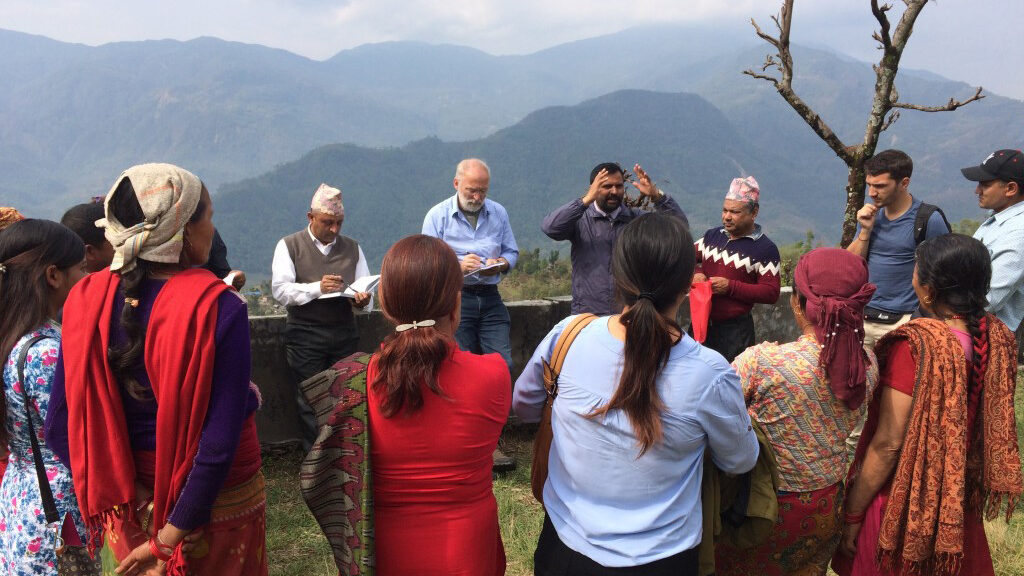 The project has now been underway since February 2018 and has so far resulted in the establishment of agricultural groups in the 3 project villages and found motivated change agents among the people who want to make a difference for their communities. The target group is also in full swing with the introduction to organic farming.