Participate in DIB's work - become a volunteer!
You can help at the secretariat or in one of our volunteer groups that participates in managing our projects.

Contact our secretariat leader Lykke Valentin at dib@dib.dk to get more information or more directly contact one of our two project groups, the Bolivia-group with Lea Pascal at bolivia@dib.dk or the Nepal-group with Camilla Sternberg at nepal@dib.dk.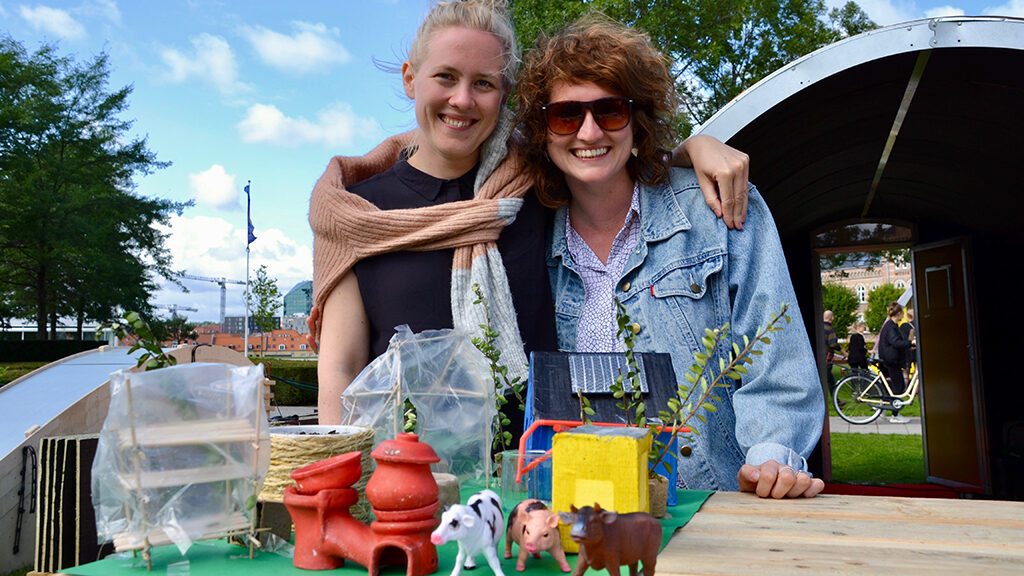 Get valuable experience and build new competencies
As a volunteer you can build compentencies regarding development, control-management, projectcoordination, acquire experience in communication, PR and dissemination, build a network in the NGO-environment by participation in meetings, courses and so on.
You become part of a small but active organization that are very passionate about their jobs, and are of the conviction that volunteer work should be meaningful, inclusive and cosy for all.