One of the most effective and awesome ways of supporting our work, is by becoming a member. It gives you the opportunity to vote at general assemblys, participate in member-events and you will be able to receive our newsletter.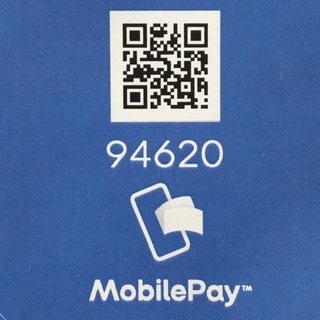 Become a member of DIB for 100 kr. a year
You can deposit the 100 kr. to our account in the Merkur bank with registration nmbr. 8401 and account nmbr. 1265380 or with MobilePay: nr 94620.
Your support makes a great difference and help us to reach our goals.
Remember to note your name on the transaction - and your mail also, so we can greet you welcome and we can reach you with our newsletters.
We're celebrating, every time we receive a new member AND when old members renew their membership. We need - and love - all our members.
Our members also makes a huge difference for our organization, in terms of being able to seek larger grants. DIB needs to have at least 50 yearly paying members for us, to be able to search for grants at CISU and to keep doing projects with our partners in the South - and we would love to keep that going. Thank you so much for your support!