From technical assistance ...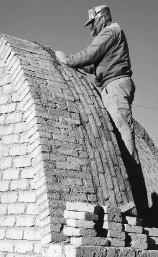 Danish International Settlement Service - DIB - became the start-up name when four firefighters in 1988 founded the organization DIB. Back then, the name made a lot of sense because the founders' professionalism was in architecture and construction and the ambition was to contribute to sustainable settlement in developing countries.
The word settlement should be understood as a reference to everything about the home, including life between the houses - everything that matters to the conditions of settlement. Both then and today, the understanding of sustainability lay in a combination of technological, economic, socio-cultural, organizational and environmental factors.
The vision was to raise awareness of sustainable settlement nationally and internationally and to be the Danish forum for sustainable settlement in developing countries. For the first 15 years, DIB was involved in settlement projects in Bolivia, Cambodia, Malaysia, Sri Lanka, South Africa and Thailand and served as a collaborative and sparring partner for public authorities, private companies and other organizations with the same focus.


... to "help to selfhelp"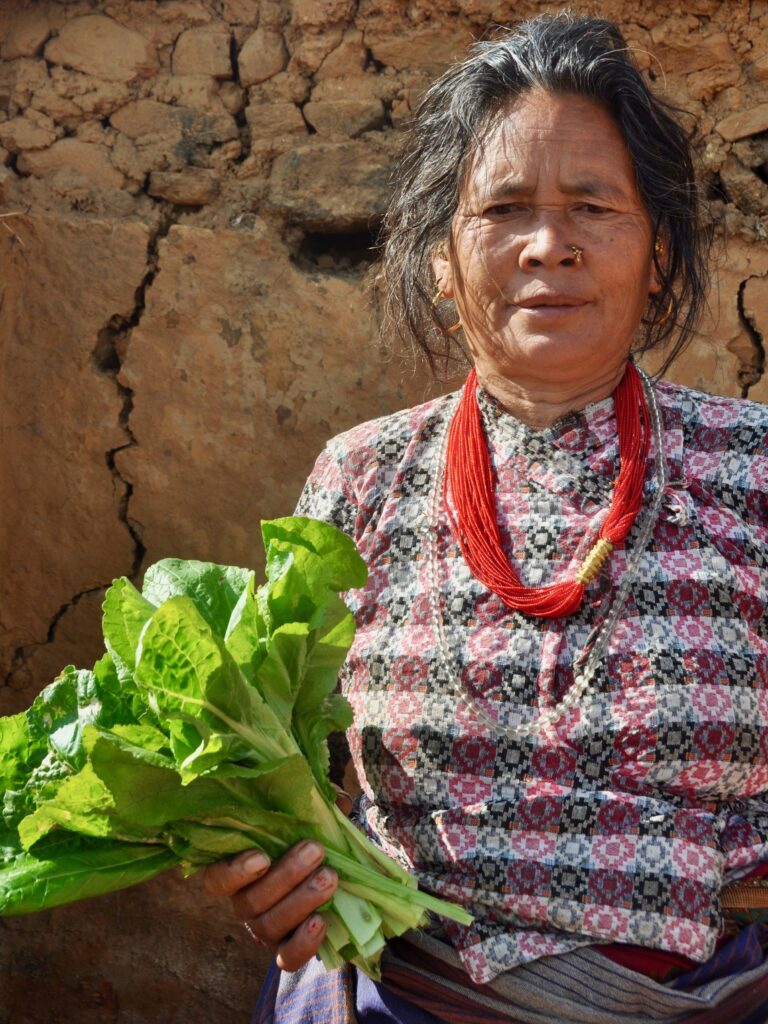 A generational shift in the organization and changes in the funding mechanisms have also meant a shift in the focus of the organization.
The holistic sustainability concept is still the guiding principle for our work, but today DIB's core service consists of a higher degree of "self-help" than technical assistance. That is, building strong and resilient communities.
DIB's projects are mostly financed by Danida and therefore reflect the focus areas in civil society policy, which "sets out the basis for cooperation with the Danish organizations that carry out activities in the developing countries". It emphasizes collaboration, advocacy, capacity building and support for civil society organizations in developing countries.