DIB's secretariat is located in U-huset i Aarhus, som er et kontorfællesskab af udviklingsorganisationer. På kontoret oppe på 4. sal kan du være heldig at fange vores tre ansatte: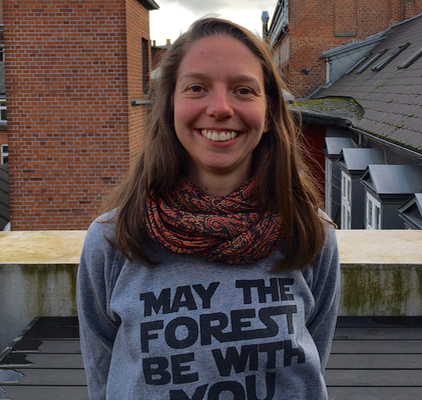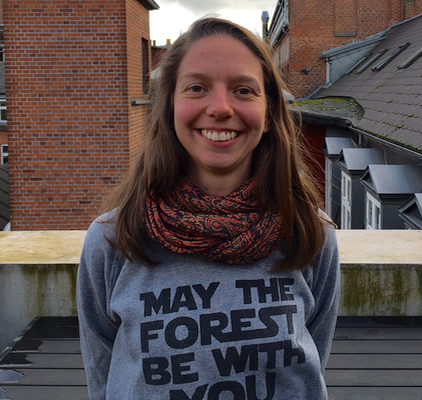 Lykke Valentin
Secretariat and project manager
Lykke is the captain with the great overview of DIB's many activities. As the only full-time employee, her long to-do list consists of tasks such as fundraising, organizational development, networking, assisting the volunteers, member-recruitment, external communicating on behalf of DIB and so much more.
Lykke is, by the way, the main coordinator of DIB's projects in South Asia and the Philippines.

You can contact Lykke on dib@dib.dk and she's also the one on the phone, if you call DIB at +45 52 99 92 36.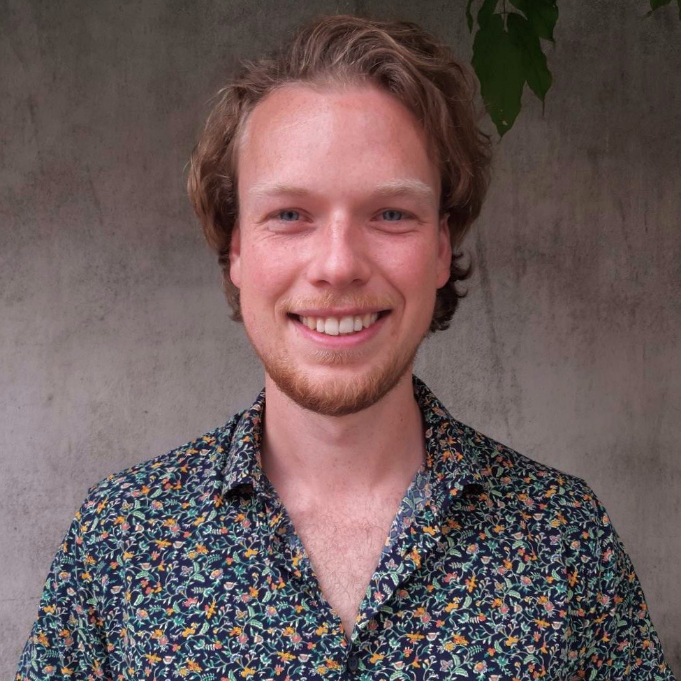 Simon Langvad Græsbøll Iversen
Administrator and communication employee
Simon is in charge of DIB's administration of payments, accounting and the financials. He also works with the external communication, where he collects stories from our projects and from the volunteer-groups. He also updates DIB's website and profiles on SoMe, and he participates in the organizational work where he supports the volunteers and recruits new members.
Simon's experiences from Latinamerica and he's proficiency in the spanish language, is very beneficial as project leader on the new Civic Space-project in Bolivia
You can reach Simon at admin@dib.dk

Peter Lysell Nielsen
Project employee
Peter is our new intern and he will be responsible for DIB's communication and be involved in some of DIB's many projects. Peter have, with his master degree in Religious studies, an interest in culture and how religious can affect and influence set cultures, and here will try to contribute with some new perspective at DIB.
Peter can be contacted at dib@dib.dk