DIB's secretariat is located in U-huset in Aarhus, which is an office community of development organizations. At the secretariat you may be lucky to find: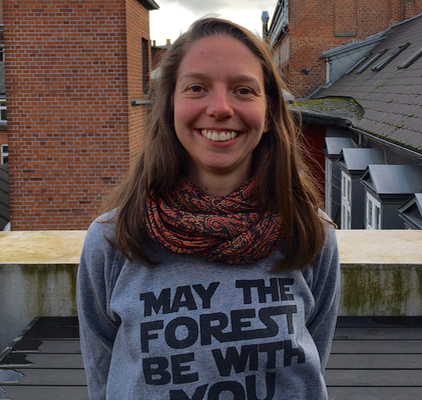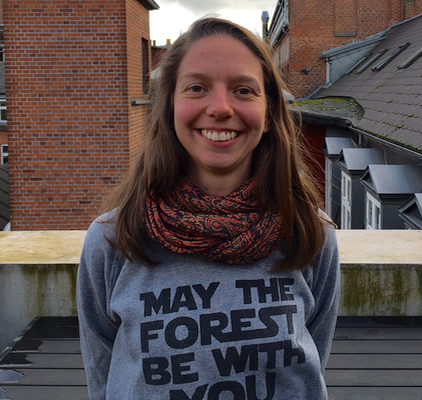 Lykke Valentin
Secretariat and project manager
Lykke is the woman with the big overview of DIB's many activities. As the only full-time employee, her to-do list consists of tasks such as fundraising, organizational development, networking, volunteering services, membership acquisition, external communication and much more. Lykke also coordinates some of DIB's projects in the Philippines, South Asia and Bolivia.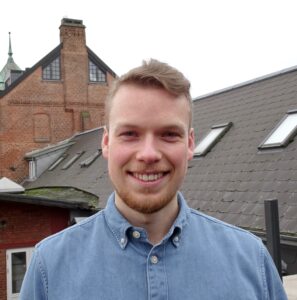 Simon Langvad Græsbøll Iversen
Administrator and project assistant
Simon is new to the office and employed part time to handle DIB's administration. Accounting and accounting are his primary tasks, and so he supports Lykke in organizational work and external communication. He uses his experience from Latin America and with Spanish language on DIB's projects in Bolivia. He is also currently helping launch the information project #standingupfortheworld.