DIB's secretariat is located in U-huset in Aarhus, which is an office community of development organizations. At the secretariat you may be lucky to find: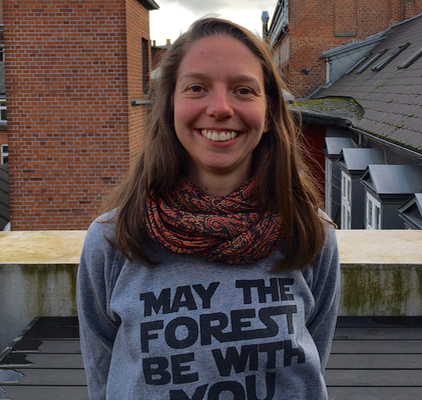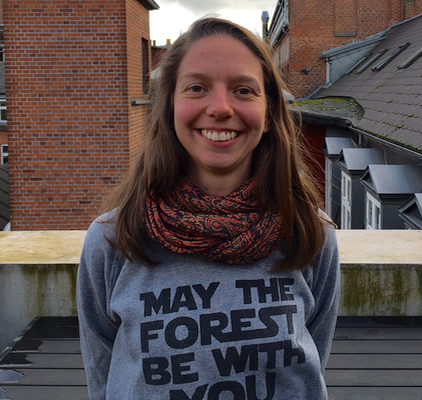 Lykke Valentin
Secretariat and project manager
Lykke is the woman with the big overview of DIB's many activities. As the only full-time employee, her to-do list consists of tasks such as fundraising, organizational development, networking, volunteering services, membership acquisition, external communication and much more. Lykke also coordinates some of DIB's projects in the Philippines, South Asia and Bolivia.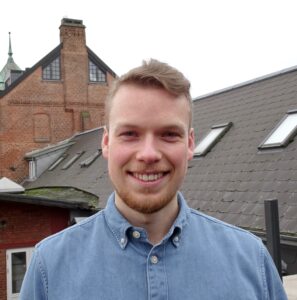 Simon Langvad Græsbøll Iversen
Administrator and project assistant
Simon er ene mand på kontoret og ansat på deltid til at varetage DIBs administration. Regnskab og bogføring er hans primære opgave, og så støtter han Lykke i det organisatoriske arbejde og den eksterne kommunikation. Hans erfaring fra Latinamerika og med spansk sprog bruger han på DIBs projekter i Bolivia. Simon er også ansvarlig for oplysningsprojektet #standingupfortheworld.


Sabrina de Jong Cini
Projekt- og kommunikationsmedarbejder
Sabrina er i virksomhedspraktik i oktober og november måned, hvor hun særligt skal sidde med kommunikationsopgaver og en ansøgning til CISUs Civic Space pulje sammen med vores bolivianske partnere.