DIB's secretariat is located in U-huset i Aarhus, som er et kontorfællesskab af udviklingsorganisationer. På kontoret kan du være heldig at fange vores to ansatte: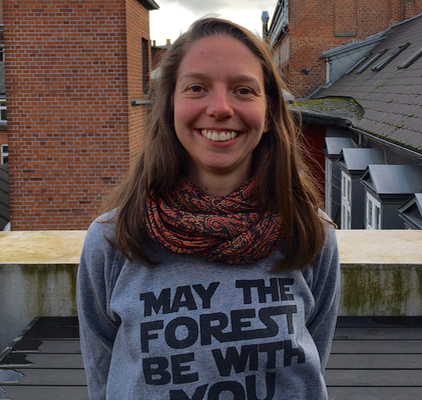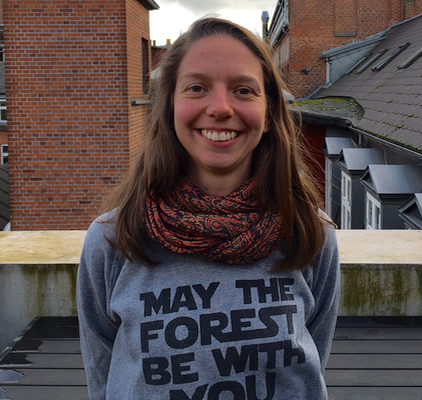 Lykke Valentin 
Secretariat and project manager
Lykke er kvinden med det store overblik over DIBs mange aktiviteter. Som eneste fuldtidsansatte består hendes to-do liste af opgaver som fundraising, organisationsudvikling, netværksskabelse, servicering af frivilliggrupper, medlemshvervning, kommunikation udadtil og meget andet.
Lykke koordinerer desuden flere af DIBs projekter bl.a. i Filippinerne og Sydasien.
Lykke kan kontaktes på dib@dib.dk og det er også hende, der tager telefonen, hvis du ringer til DIB på 52999236.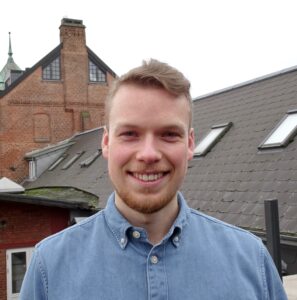 Simon Langvad Græsbøll Iversen
Administrator og projektleder
Simon er ansat på deltid til at varetage DIBs administration, hvor regnskab og bogføring er hans primære opgave. Han støtter også Lykke i det organisatoriske arbejde, med den eksterne kommunikation og opdaterer DIB's hjemmesider.
Simons erfaring fra Latinamerika og med spansk sprog bruger han som projektleder på det nye Civic Space-projekt i Bolivia.
Simon kan kontaktes på admin@dib.dk.