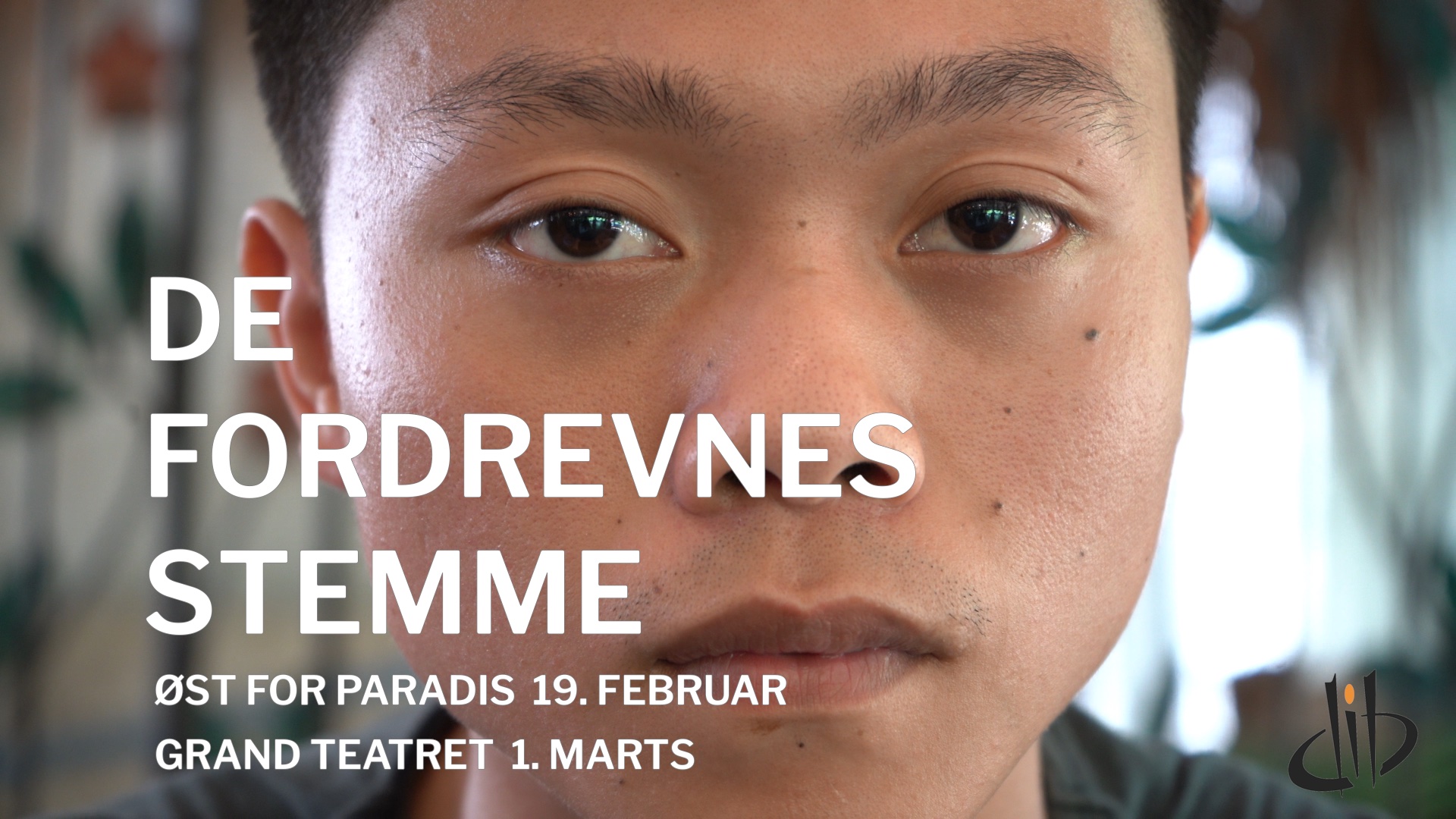 In weeks 9 to 13, DIB offers ten free guest teacher visits to the elementary school's oldest classes with film screening and teaching presentations to create change projects based on the UN World Goal.
The movie The voices of the displaced tells the story of Johary, a young man from the Philippines who, along with thousands of others, has been driven from his home in the city of Marawi by an armed conflict between IS-related militias and Philippine government forces. The fierce war has stolen Johary's childhood home and dreams of the future, but it has also given him something new - an identity as an activist and a voice that he has to use.
Based on this story, DIB will, with the teaching project #riseupfortheworld , like to inspire Danish students to find and use their voices and help bring change in their near environment. We come out and show the movie, talk about its background, about the UN World Goals, and how they can provide a framework for participating in developing a more just and sustainable world - locally and globally well as.

Click here to see the trailer of the movie on Youtube.


Audience and scope
The guest teacher visit and the lecture are organized towards out schooling. The visit can advantageously be the beginning of a course of democratic participation in social studies, eventually interdisciplinary with for example geography, history or Danish. It takes 2-3 lections depending on your wishes to which context it should be included.


Registration
Registration is done on a 'first come, first served' basis. Contact us with a few suggestions as to when you want to have the visit within the period February 24 to March 27 at dib@dib.dk or 5299 9236..


The guest teacher visit is free because the project is supported by the EU pool Frame, Voice, Report!, Danida's Information Pool and CISU's Information Pool. On www.dib.dk you can read more about DIB and our commitment to the Philippines to which this teaching project is linked.