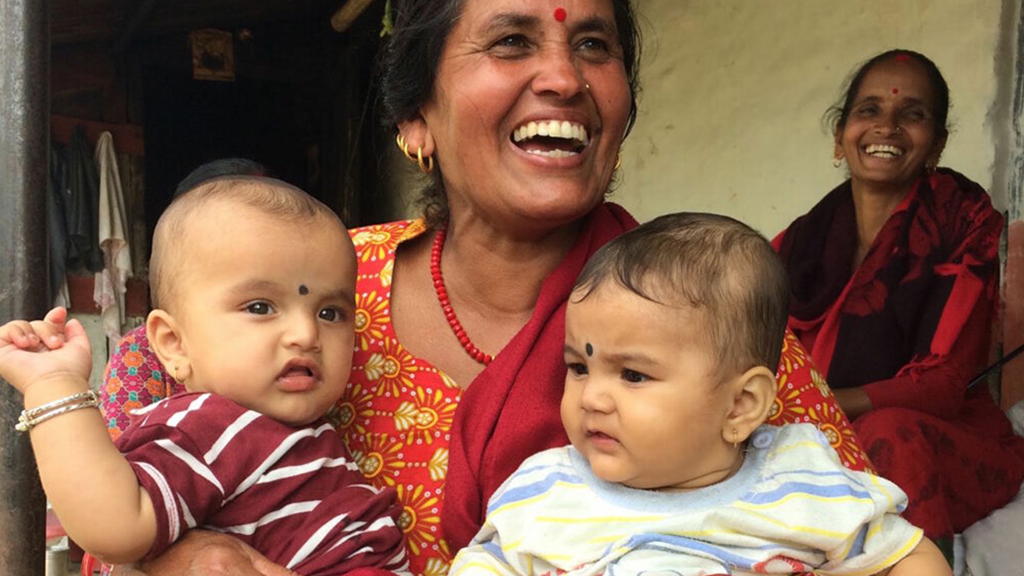 One of the UN's 17 global goals for sustainable development is the goal for gender equality. All over the world, women are subject to discrimination and inequality. This is also the case in Nepal, where women in particular are exposed to inequality. They often have a considerable workload that is far greater than that of men. Women's work often involves bringing firewood, grass and water to the house, while at the same time being responsible for the household, such as childcare, cooking and cleaning. This means that the working day of women is twice as long as the working day of men. The migration of men from Nepal to overseas has also significantly increased the workload of women, as rural women have to assume responsibility for family farming.


Improving rural life
In the project Enhancing Rural Livelihoods project, which DIB and CHILDREN-Nepal (CN) started on 1 February 2018 with funds from CISU in Denmark, we have also focused on improving the conditions for women. Particular attention has been paid to the issue of gender equality in order to ensure cooperation and equal participation of men and women in the project - and, of course, to improve the lives of women.
The goal is to improve the living conditions of rural families. This is done, among other things, by training the locals in sustainable agriculture to secure their food supply and to increase their earning potential. The project targets the villages of Phallapani and Lewade, as well as Gunjara near Pokhara in Nepal.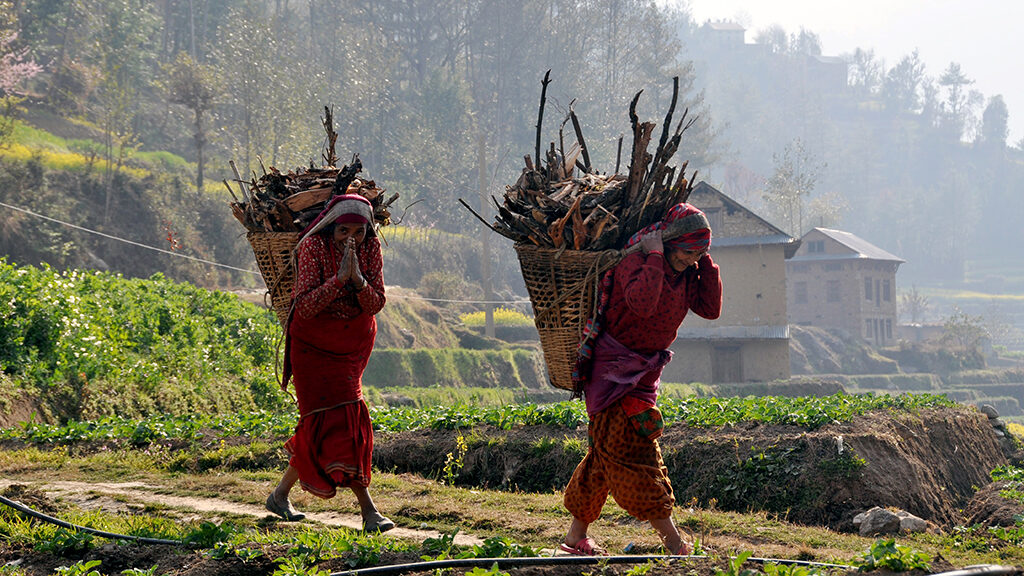 The goal of increasing the income of project participants and especially of women is crucial to women's prosperity and therefore also to the success of the project. Budhimaya Dahal has been fortunate to have the help of our partner CN. It has allowed her to build a greenhouse. With the guidance of CRT / N (our partner in the South Asia projects) she has learned how to grow tomatoes therein. Budhimaya has also received agricultural training, which has given her new knowledge and skills, as well as optimized her work process. Now she dreams of being able to increase her income by selling her organic products.


Ecology, independence and self-esteem
The project has enabled the participants in the project to grow organic crops and improve their agricultural production, while giving women like Budhimaya Dahal more knowledge of agriculture, thereby increasing her independence and self-esteem, which is necessary for her to improve her position in society.
Gender equality in Nepal will not happen overnight, but through initiatives such as this project, we can help support women and boost development.