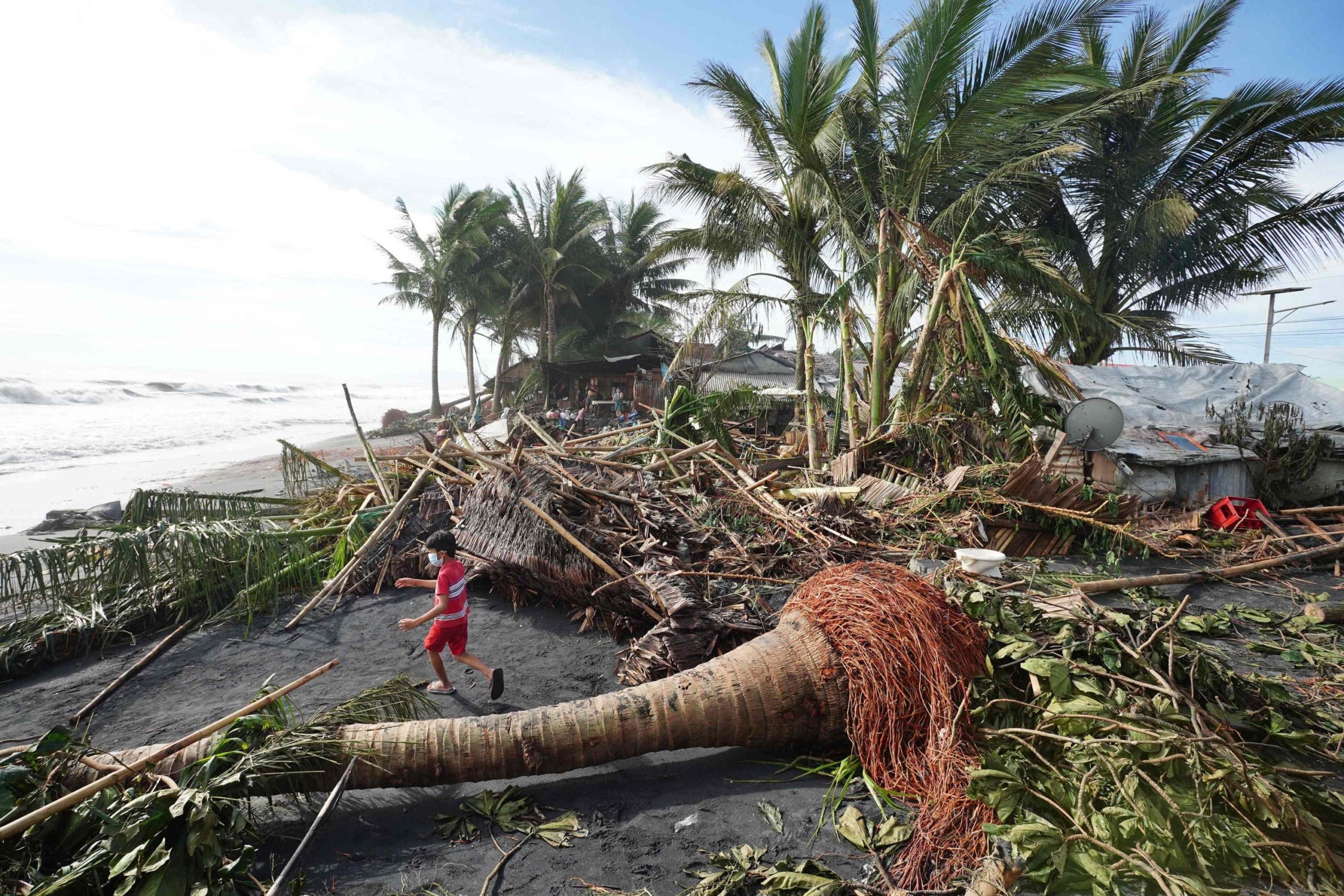 Picture of the destructions caused by the Typhoon Rai. The picture is taken from The Daily Sabah.
The Typhoon Rai hit the Philippines in december and displaced approximately 400000 people. With winds reaching above 200 kilometers pr. hour, the damages are catastrophic and many people are in need of help now. We at DIB have collaborated with ALTERPLAN and sent in application to CISU's emergency fund DERF (Danish Emergency Relief Fund), with the intention to help three of the most affected villages. Collectively the villages had 174 houses that were located on the shoreline and on sandbars, and they are now completely in ruins. The destruction is overwhelming and it requires an immediate effort.

Our effort will give the villagers access to clean water, we will rebuild their communication-lines and provide electricity to them, and for those most deeply affected by the typhoon we will shelter them as their houses are inhabitable and the evacuations centers are already at full capacity. We will restore the living conditions the villagers had before the natural disasters occured, so they can return to their lives as soon as possible. Amongst the villagers we will launch an initiative that will pay a salary, to those who rebuilds their own homes and others.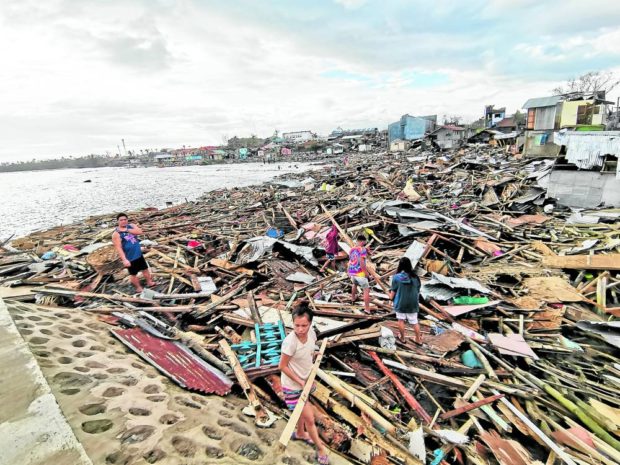 Our efforts is also oriented towards strengthening the villages infrastructure and introduce devices that can provide renewable energy, that can collect rainwater as this will address current issues, but furthermore it will make the villages more resilient and independent in the long run.
We now cross everything we can and hope that our application will be accepted, so that we can launch our effort as soon as possible. The situation is dire and we at DIB hope to be involved, so we can ensure that the situation improves, and we can give those who are caught in this disaster the opportunity to get their lives back on track.